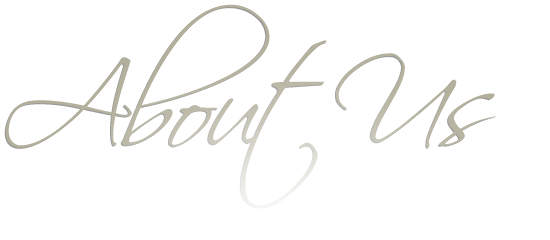 Chip Seng Auto Enterprise is a commercial vehicle dealer primarily dealing with used and rebuilt lorry, van and private car. It is established in the year 2001 and we currently located in Nibong Tebal, Pulau Pinang. Our company has more than 17 years of experience in the field of commercial vehicles and with an excellent track record of customer satisfaction.
Our management, sales and technical support team strive to provide solemn advice to ensure our clients get the best out of the money spent. With our utmost professionalism, we believe in ensuring highest customer satisfaction and providing them with the best comprehensive services and quality vehicles at a very competent price. This is our company's mission.
Chip Seng Auto Enterprise adapts itself to the new regulations arising in the field of transport under any circumstances. To ensure our company to be "Your Lorry Channel", we will never compromise on the quality and the services provided to you.
Meanwhile, we will continue to dedicate our efforts to provide you with better vehicles and services. We sincerely thank you for all your support given to us over these years.
Change Your reading Language: